Hello and Thank You for Visiting!
Here's to my very first
LOVE INSPIRED Inspirational Romance –
HER SECRET AMISH MATCH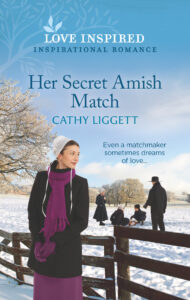 I enjoyed writing this story so much.
These sweet characters made me smile and brought on sentimental tears too!
I hope they do the same for you.
Coming November 30, 2021 – get it here.