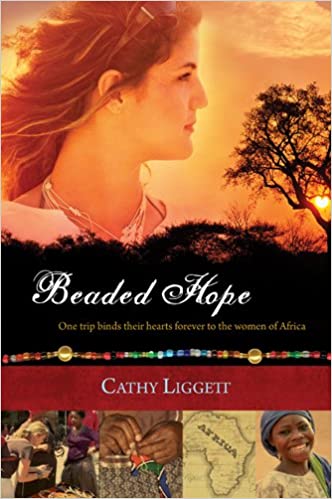 ACFW Carol Award Winner for Women's Fiction
Sometimes, hope finds you when you least expect it.
When three American women embark on a mission trip to Mamelodi, South Africa, they all have their own selfish reasons for going. One is running from a devastating loss; one is trying desperately to save her career; another is hoping this will be an opportunity to bridge the gap that has separated her from her stepdaughter.
What none of them expect is how profoundly their lives will be changed by the women they meet, women who combat disease and poverty daily yet demonstrate great joy and faith. Each American woman is touched and transformed in a different way, yet they all come together when they discover an opportunity to help the South African women support their families by selling the amazing bead work that has been taught to generations of women in the community.
A story about the power of faith and hope to overcome even the most tragic circumstances, Beaded Hope was inspired by the former nonprofit organization of the same name.