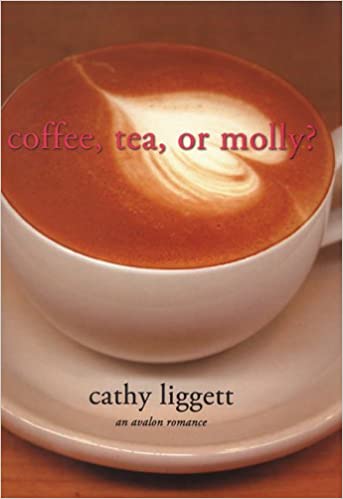 Things have been running hot and cold in Molly Katz's life recently. When her new establishment, Corner Coffee Café, first opened in Somersby, it seemed to be an overnight success. But lately, her customer traffic has turned into a trickle. Her brothers and her one loyal customer, Mr. Mulligan, have offered to help. So has the new visitor in town, Drew Dawson, one-time customer and all-time alluring Brit. It's too bad Molly has a real problem with accepting help.
An adventure seeker at heart, Drew hasn't been known to stay in one place very long. Not till his brother, Blake, persuades Drew to come to Somersby under false pretenses. Suddenly Drew can't seem to find his way out of the small town. Apparently his wanderlust heart has developed a one-track-path—straight to the heart of the green-eyed beauty, Molly.
Drew even has an easy solution to Molly's business problem or so the thinks. It's too bad Drew knows that if he tries to help Molly he may lose her in the process.