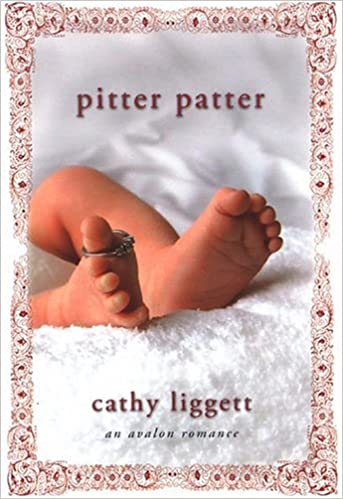 Two events happen within days of each other to make Samantha Stevenson's heart go pitter patter. The first is when Blake Dawson, a handsome lawyer with an irresistible British accent, drops unexpectedly into her life. The second is when a precious baby girl is abandoned on her doorstep.
Too bad Sam is already engaged to Prescott Sterling IV, a controlling man who has no time for unexpected things or unforeseen additions to his prestigious family. Too bad she doesn't want to give up Emma, the new baby girl in her life.
Sam knows her heart is finally leading her to the right people to love; her makeshift family is opening her heart to the possibilities of love. Surely something that feels so right can't be wrong?
As weeks go by, Sam discovers the one-of-akind joy of loving a child, as well as an unexpected passion for a certain handsome Brit. As that circle of love is tested by the return of the baby's biological parents, and the wrath of her ex-fiancé's mother, Sam learns that she must choose her future, and the one man who can make her heart go pitter patter.